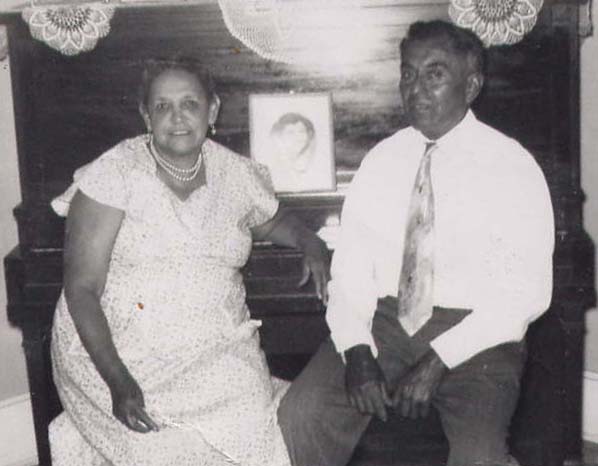 ALVAREZ FAMILIA

PROUD

OF OUR ROOTS

Well familia here we are.

It is time to update

and

get all the families included

in our web site.

Please check your family pages,

make sure everyone in your family

has their own page,

names spelled correctly,

and

that there are photos of everyone.

Also please send more pictures for the

Family Album.

Let's make this

Family Tree

the best there is.