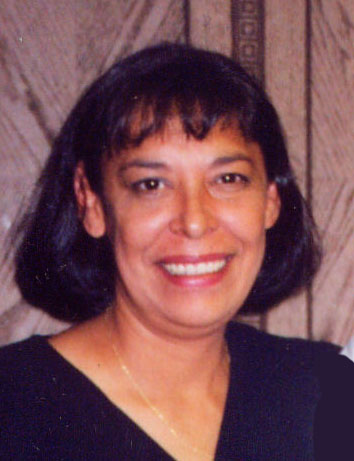 to my favorite cousin Vangie

{don't tell Cindy or Rosie

you are my favorite}

You know I am thinking of you

and my prayers are with you.

I thought I would leave this little "funny"

hope it makes you  smile:

We are always looking for greener pastures.

The only problem is that when we finnally find

the greener pastures,

We're to old to climb the fence to get to it.

WE'VE GOT SOME PRAYING TO DO.

ANGIE HERNANDEZ

IS IN THE HOSPITAL, UNIVERSITY HOSPITAL.

sHE HAS HAD PROBLEMS BEFORE WITH CANCER AND LICKED IT 3 TIMES.  WELL "IT" HAS HER AGAIN, BUT SHE IS A FIGHTER AS YOU WELL KNOW.

SO LET'S GET OUR PRAYER CHAINS GOING FOR HER QUICK RECOVERY.